Georgina Onuoha says a vote for Muhammadu Buhari will be big mistake [Instagram/GeorginaOnuoha]
It's barely a month to the general elections in Nigeria and one of Nigeria's celebrities, Georgina Onuoha thinks a vote for the current president, Muhammadu Buhari will be a betrayal of justice, peace, equality, and freedom.
The American based actress made this known via her Instagram page on Tuesday, January 22, 2019. In her long post, she said she is surprised that we've continued to allow a bunch of uneducated, old cabal, lead us which has led the citizens of the country to the gutters.
"This is truly sad .. that he doesn't NO! And he is my president 😩😭. In a nation of almost 200 million people of different tribes that are intellectually gifted, these are the kind of men we in put in charge of the governance of our nation. I cry for my country. It is not enough to have PVC.. it is the notion that we have to pick one of the lesser evil speaks volume. Bunch of uneducated, visionless and old cabals that have driven this nation into the gutters. How any sane person, will afford Buhari a vote or let alone a second term will be a betrayal of justice, peace, equality, and freedom.
"A man who spent over 80 percent of his current administration in London receiving treatment! Yet he finds it hard to relinquish power. They are not the problem.. we the people are the problem. We are our own worst enemy. And until we emancipate ourselves from this mental slavery, we will keep rotating old cargos with zero vision for the most populous black nation on earth," she wrote.
Georgina Onuoha
This is not the first time a Nigerian celebrity will be demanding that Nigerians shouldn't vote for the incumbent president. From I Go Dye to Yul Edochie and Seun Kuti, these celebrities have at one time or the other slammed the presidents plan to return to power.
I Go Dye thinks Buhari is too old to run for 2019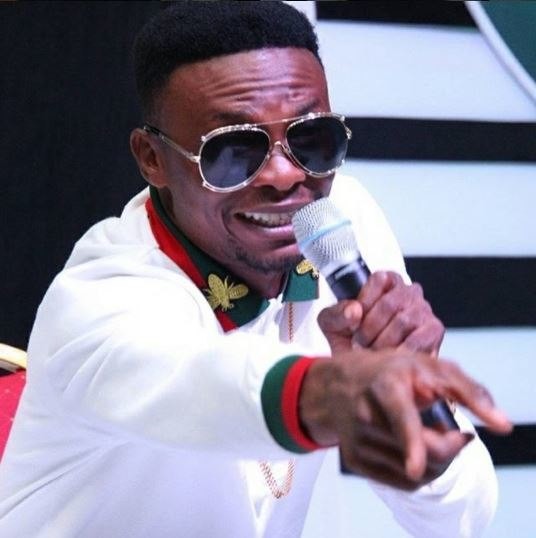 I Go Dye thinks President Buhari is too old to run for general elections [Instagram/IGoDye]
I Go Dye says President Muhammadu Buhari is too old to run for 2019 so he should allow the youths to take over the affairs of the country.
The veteran comedian made this know on Wednesday, January 25, 2018, via his Instagram page where he wrote quite a long epistle on why Buhari shouldn't run for elections in 2019. According to I Go Dye, Buhari has been in government since his youth and have enjoyed a lot of privileges from the country.
Yul Edochie thinks President Buhari should call it quits after 2019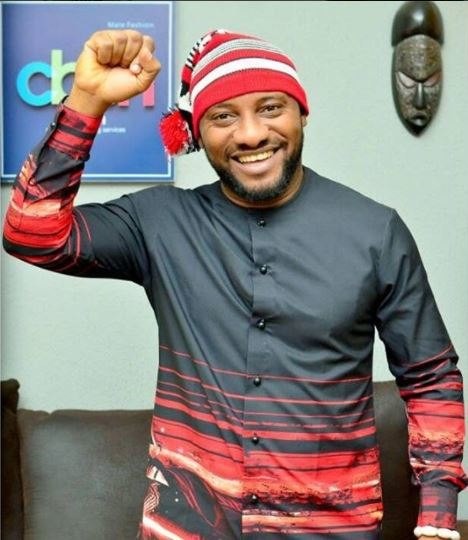 Yul Edochie has however dumped his presidential bid dreams
Yul Edochie made a brave move back in 2018 by calling on President Muhammadu Buhari not to run for re-election come 2019. The actor and one-time governorship aspirant in Anambra state made this known while releasing a short video. In the video, Yul Edochie makes a passionate plea to the president to allow a younger person to take up the challenges currently facing the country.
"I hear you want to run for the second time in office I decided to do this video, please sir don't bother. I don't think Nigeria, Nigerians can endure four or more years of what's going on right now. Believe its really terrible, the hardship is too much," Yul said.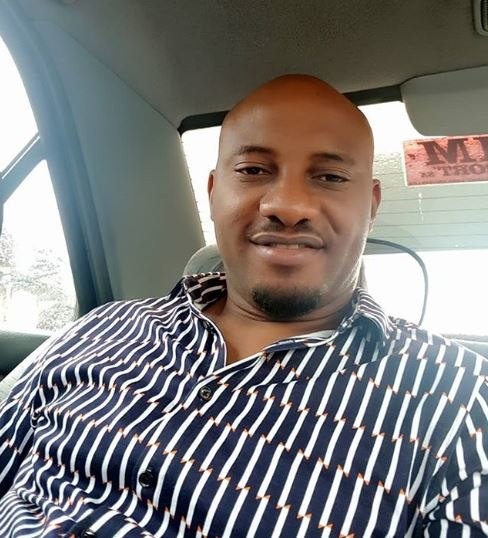 Yul Edochie
He went to praise Buhari as a good man but said he is worried at where the president missed it as his inaugural speech where he thought Mr President sounded like he really wanted to change things.
CC:PULSE.NG